The industrial foundation is an important pillar for the establishment of the real industry
As a manufacturer of bearing industrial parts, GSNK pays more attention to the direction of industry progress, and provides innovative solutions for the world's industrial products with high-quality design and exploration experience. Aerospace machinery parts can be found in our database. Adapt to rotating auxiliary parts, think what you want, simple and fast

Together, We'll Keep the World Moving Forward.
Not everyone knows what Gsnk makes. But you'll recognize what Gsnk makes possible. We engineer solutions that keep the world moving by offering products and services to keep the world's equipment, machinery and vehicles in motion. Everywhere from NASCAR® to NASA.

LEARN OUR STORY
The product of the collision of innovation and technology
Since the Industrial Revolution, spare parts for machinery and equipment have developed by leaps and bounds, and Industry 4.0 has boosted the manufacturing of intelligent parts. In our company, you can see more digital product transformations, breaking through a single service, and realizing the integration of production The supply, manufacturing, and sales information are digitized and intelligent, so as to achieve fast, effective and personalized product supply.
The Freedom to Explore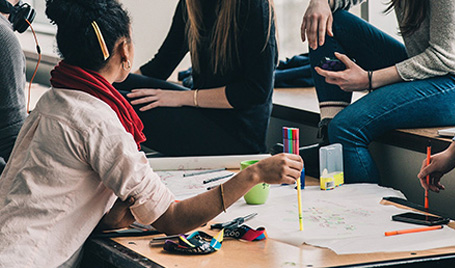 An Inclusive Environment