Company Culture
The production and preparation of the company's products are becoming more and more perfect, which is the result of the efforts of every GSNK employee. We have more confidence in the upgrading and challenges of the industry. A perfect preparation industry chain and a design team with strong innovation ability make every product endowed with precision The attributes of the product have greatly improved the competitiveness of our products. We continue to strive to make our industrial products more convenient for the public, leaving simplicity to experience, shielding complexity before delivery, and making our products simple and convenient.
Our Culture
Our mission to move the world forward begins with each of our associates. We're committed to delivering next-level performance as we extend our lead in key markets and expand into new ones. How? We'll challenge you to seek out innovative ways to make an impact daily. Not just for the company and our customers, but for the community and your own career.

VIEW JOBS
Our Core Values
Keep promises and abide by the law
Follow the agreement and pay taxes on time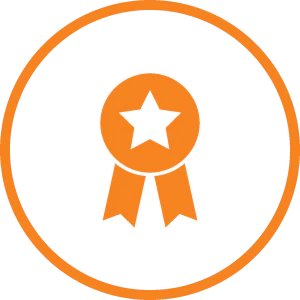 Stable quality
We adhere to the same global quality inspection standards and do not engage in differentiation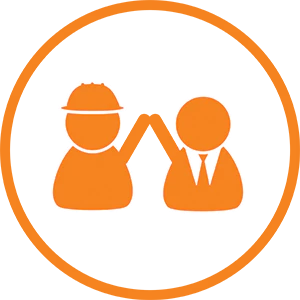 unite together
The company and employees work together to develop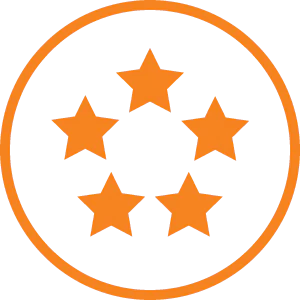 Technological innovation
Don't stick to the status quo, you dare to think that we have a team to help you
Harmonious work environment
In the company's globalization strategy, employees in multiple regional branches have their own distinctive characteristics. The company never restricts employees, because everyone has their own beliefs and customs. We fully respect everyone in the company, and do not make a unified rigid system to let employees Fully reflect your own value.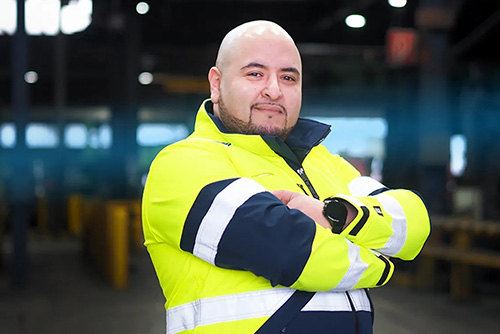 Supporting One Another
You'll find several Associate Resource Groups that not only engage, develop and unite our associates, but help influence the direction of our company. Some examples include: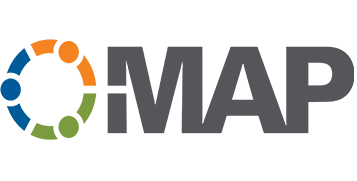 Multicultural Association of Professionals
Promoting multicultural awareness, understanding and integration.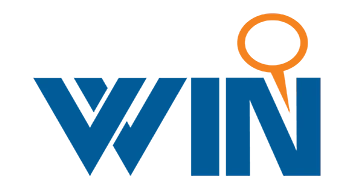 Women's International Network
Ensuring women have opportunities to reach their full potential.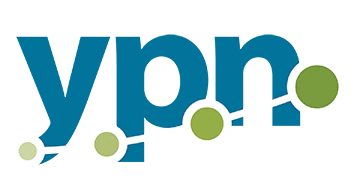 Young Professionals Network
Helping young talent develop personally and professionally.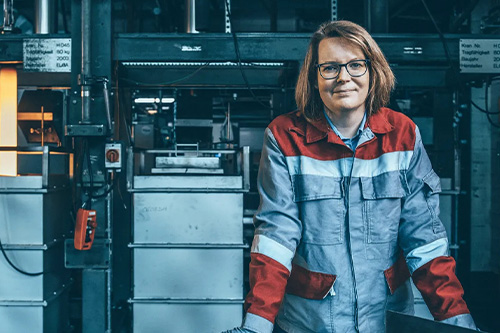 dedication to society
We encourage the employees of the company to better repay the society when they have spare capacity, and the company gives strong support to employees who can dedicate their love and energy. In addition, the company invests in charity every year, so that more people in need can get practical help.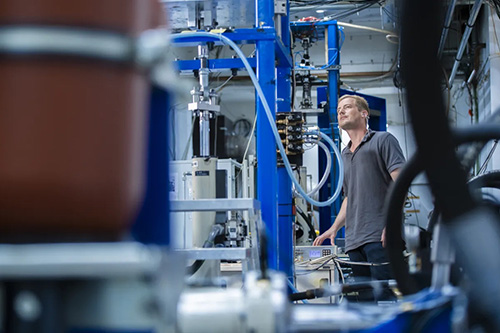 Encourage lifelong learning
For current employees, we give strong support and encourage employees to improve their self-cultural literacy. For employees who have financial difficulties and want to study again, the company provides financial support so that everyone has the opportunity to learn and promotion. We not only The team is a group of people with dreams.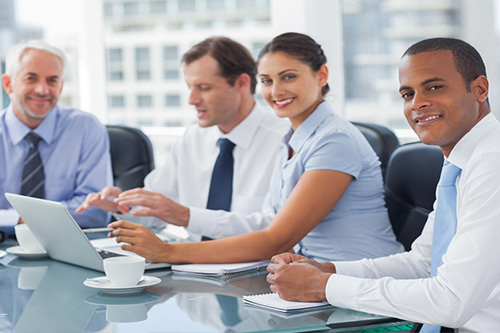 green planet
Concerning the analysis of the global ecology, the company advocates the concept of sustainable development, transforms the original facilities, and adheres to the low-carbon and circular design and construction of new industrial projects, so that each region always remembers energy conservation for its own environmental protection and everyone's business idea.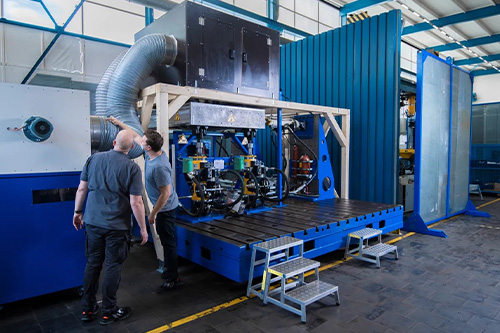 Responsible for the personal safety of employees
Production accident alarm bells ring. The company has always adhered to pre-job training and deepened the concept of safe production on the job. Regular inspections of on-site equipment and production links must not increase safety risks. On-site planning and safety operation tests are carried out for each department and factory to ensure that our employees are stable and productive. Quality output bearings.