Helping you deliver results efficiently on time and on budget, the key to our success is a team of experienced and customer-focused professionals who take pride in delivering motion control solutions that deliver the best results . Trust us for close technical support throughout the entire project implementation process. Our experienced application engineers and web-based resources are always at your disposal during the product design and production phases.
Professional solutions for energy applications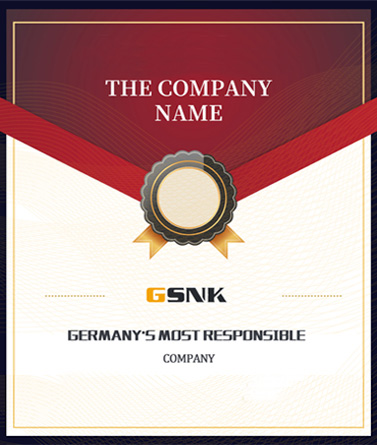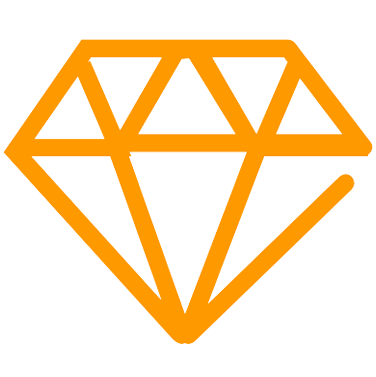 Our product line is engineered with state-of-the-art technology and offers feature sets designed to address the most demanding applications, optimizing performance.
By combining best practices and best quality management, our world-class manufacturing facilities are certified for quality and excellence in accordance with ISO 9001, IATF16949, ISO 14001, ISO 50001, AS9100D/EN9100 and OHSAS 18001.
GSNK has won many honors based on its long-term development and innovation process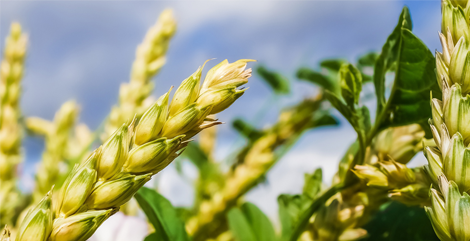 No one understands the challenges facing agricultural equipment manufacturers like you better than GSKN

Our world-class manufacturing facilities are certified to meet international standards for occupational health and safety systems.
Meet the most demanding performance requirements with an economical solution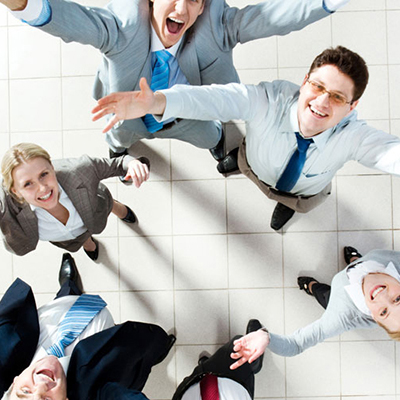 We continuously evaluate our approach based on customer feedback.
We not only provide customers with first-class high-quality products, but also ensure that every employee can safely return to their warm home after each day's work.
GSNK provides innovative renewable energy bearing solutions.
From a humble small company for many years to a leader in product development, GSNK has been advancing surface engineering solutions through innovation and expertise.

Witness our comprehensive strength with data.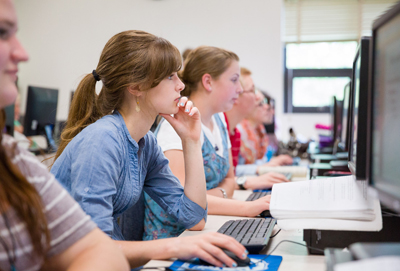 By changing the way we do business, we further embed our values in everything we do as a company.

Product growth reaches new standards