Treatment
The company not only talks about dreams, but will also help you improve your salary. When you dedicate time and energy to the company, we have always maintained your salary and social welfare. For those who have special contributions, we will provide all kinds of services needed. Rewards allow employees to develop in a comprehensive and stable manner in their work and life.
Benefits
We understand that in order to push boundaries and pioneer new ways of thinking, you need a stable base of support. That's why we've crafted a comprehensive set of benefits that offer competitive rewards and the flexibility to meet your individual needs.

VIEW JOBS
Benefits for working colleagues
Here we take the example of projects that provide various social benefits for employees in the United States. (Because of cultural and management policy restrictions in different regions of the world, they are not exactly the same. We strive to provide our employees with equal and equal benefits or company compensation, so that Employees work and live in a better environment. I won't repeat them later)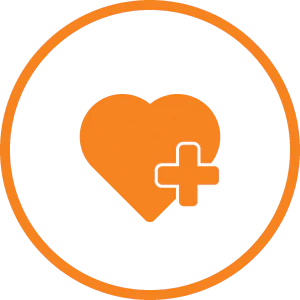 physical and mental health
For eligible employees, we add vision and dental programs on top of social medical insurance, set up medical savings accounts to allocate funds, use pre-tax wages to deduct the payment of required treatments, and many other benefits depending on the region. Consult the company.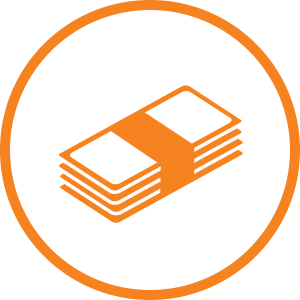 Salary
At the level of normal salary and benefits, we also provide employees with post-retirement expense accumulation and planning. Under the care of different policies in each region, we also provide employees with commercial insurance and disability insurance, so that you can work without Worry to open up your mind.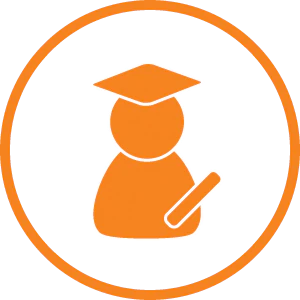 learning promotion
The company has set up a reserve of funds for student assistance. Employees can apply to the company through continuous efforts to obtain a degree or improve their academic qualifications, and the company will reimburse the relevant expenses. These programs are aimed at improving employees' on-the-job ability and career prospect planning.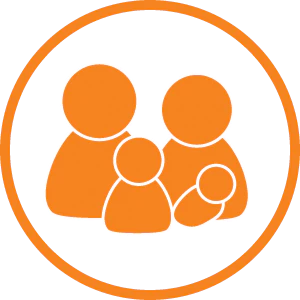 Family life
For the life of the company's employees other than work, the company provides paid vacations, and no less than local policy maternity leave, marriage leave, paternity leave, etc. Unlimited and reasonable vacation needs, we encourage employees to return to life from their families, so as to achieve a two-way harvest of life and work.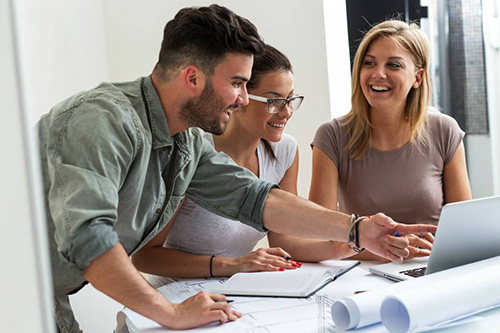 Family Welfare Sharing
"The company has made a lot of practical improvements for employee welfare and provided great support for life and work. My family and I arrived very easily. The care for the family has also made life more colorful, and paternity leave allows newcomers to Parents have an excessive amount of time for promotion, and I am grateful for such a work-life environment." - Exterior Designer Tom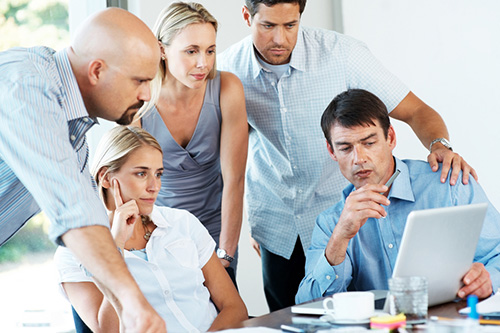 self-mastery
"I was already studying for a doctorate when I started working. After joining the company, I still got the degree certificate as I wanted. I am grateful to the company for the financial support and encouragement. Otherwise, it would be difficult for me to pay these expenses by myself." -Lilith, Accounting Audit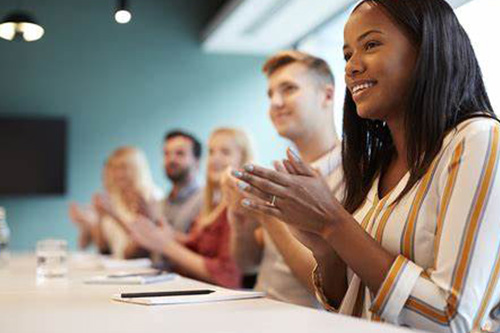 Support for family education career
"The company has reserved education funds for the employees' children. When your children can achieve good studies, they will meet the application standards for the company's scholarship. I am very happy that my children can complete their studies with the company's scholarship and enter the company as an engineer. Thank you very much for taking care of our employees" -Helen, Marketing Manager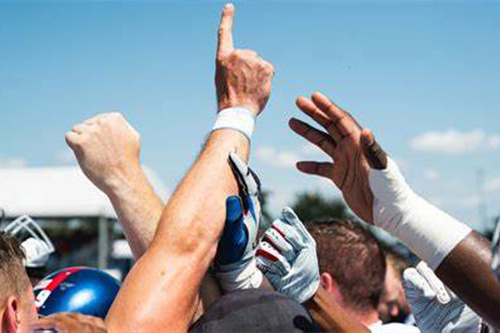 Getting used to new roles
"The promotion of the company may be accompanied by the change of the office address. The company gave me time to smooth the transition and let me adapt to the new role and job, which surprised me. My colleagues also gave me great support" - JOKE from the business department